So here's the problem. When I go into Movies Anywhere and look at the retailers that I'm connected to, I see that I am connected to Vudu. However, when I go to Vudu, I see that I am not connected to Movies Anywhere. I am currently missing a lot of titles in both Movies Anywhere and Vudu and I believe this is due to the connection problem between the two. I have tried disconnecting Vudu from Movies Anywhere, but I get a "
BadRequestError
" message when doing so and, as a result, I am unable to restore the link between Movies Anywhere and Vudu. I contacted Movies Anywhere and told them:
xxxsdesdexxx
I am having problems with my Movies Anywhere connection to my Vudu account. Movies Anywhere says that I am connected to Vudu, but I don't think it's really connected. I disconnected a few times last week trying to get missing titles to show up and when I try to disconnect Vudu from Movies Anywhere now it says something along the lines of "
BadRequestError
". My Movies Anywhere email address is
blahblahblah@gmail.com
and my Vudu account uses that same email address.
They said the following:
MA Chat Agent:

Hi! We are noticing that a few accounts in particular are telling guests they aren't connected to Movies Anywhere, even though we can see from our tools that these connections are active. This is something our production team is actively investigating, and while they haven't given us an ETA just yet, we expect that this should be resolved by next week. If your Vudu library is still acting strangely after that time, please don't hesitate to reach out again and let us know.
Are there any updates from Vudu?
Below you can see screenshots of me going through the process of trying to disconnect Vudu from Movies Anywhere and then trying to go through Vudu to connect to Movies Anywhere.
1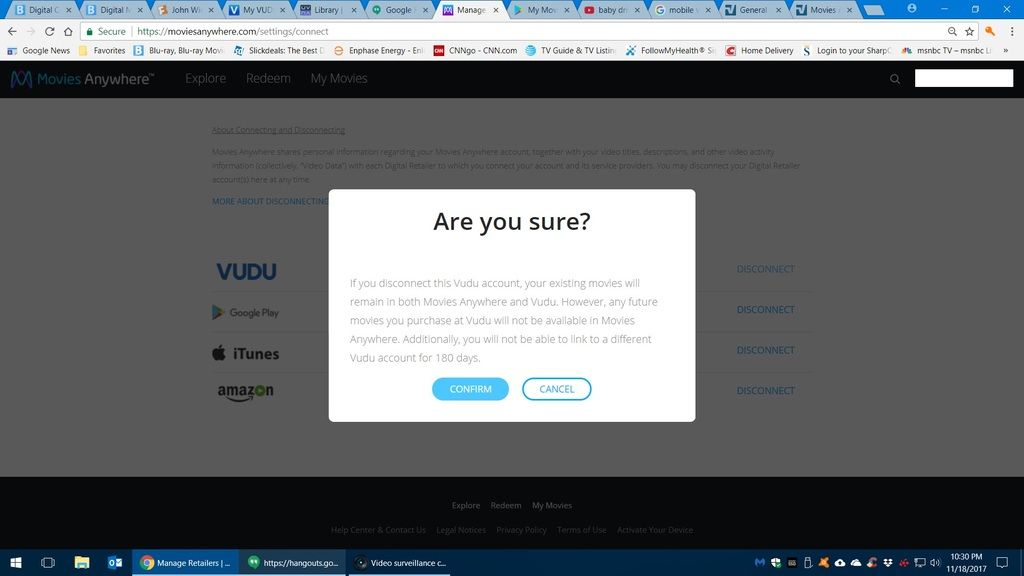 2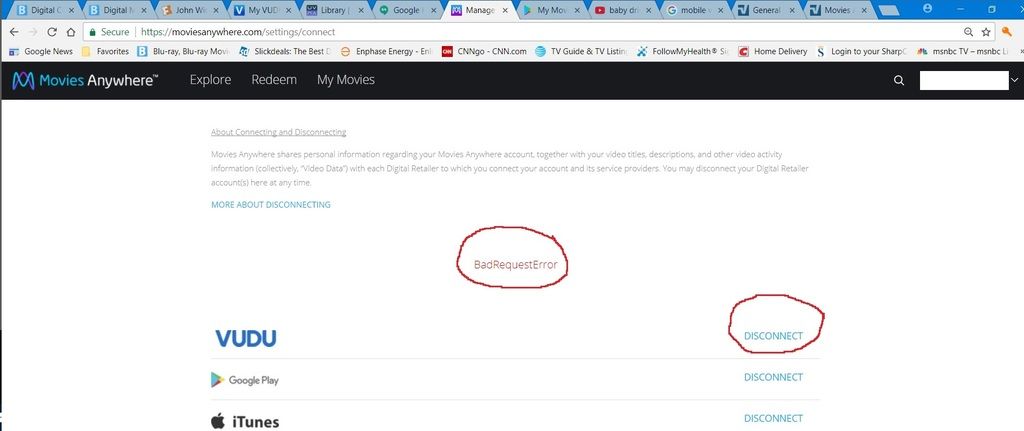 3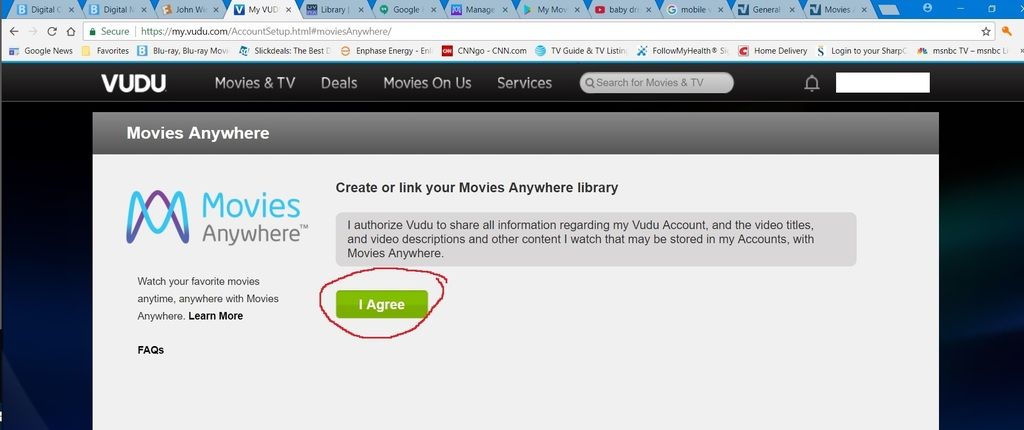 4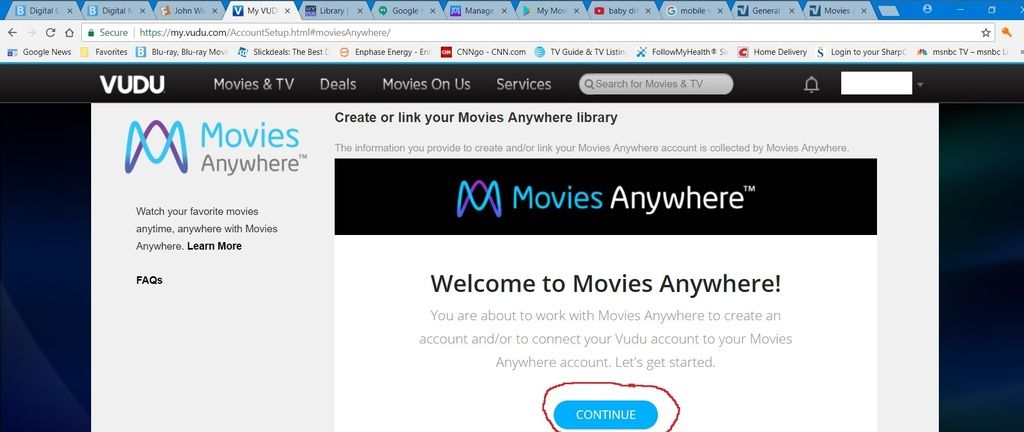 5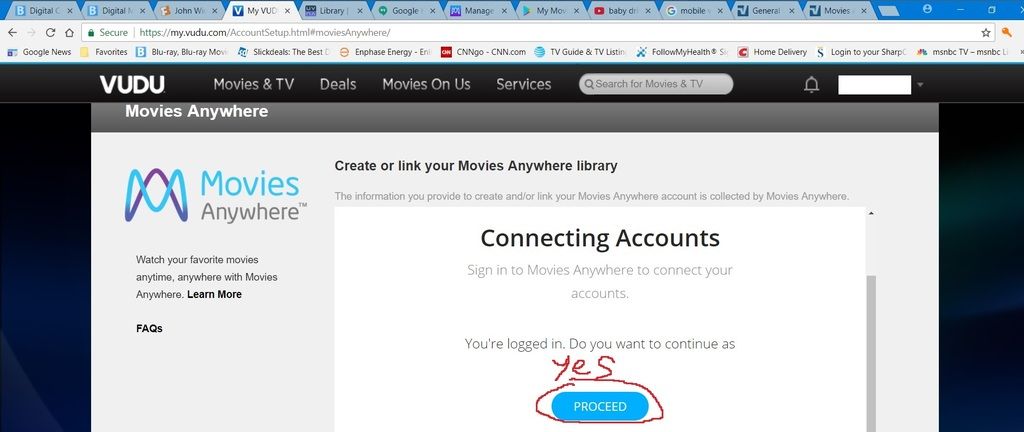 6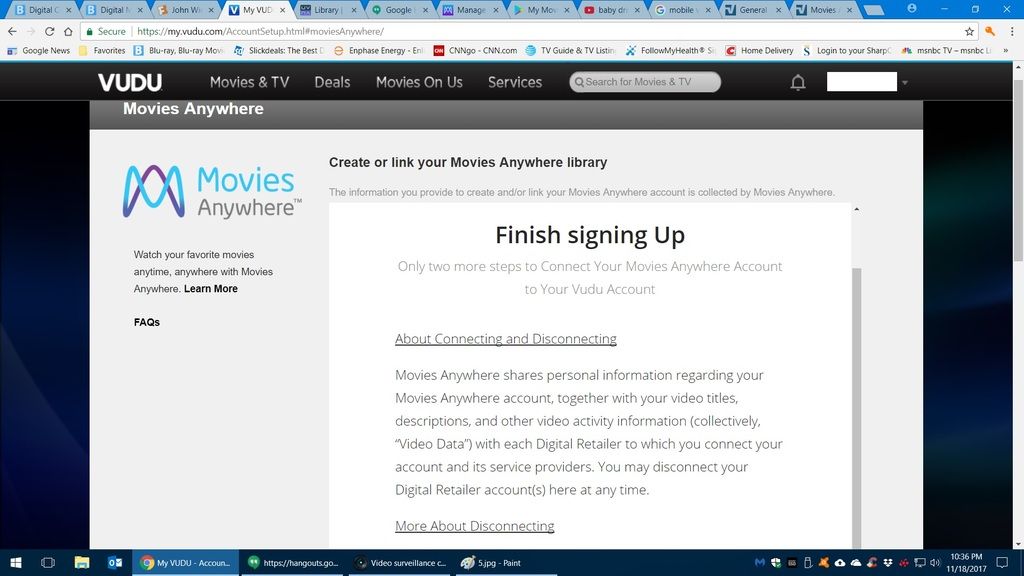 7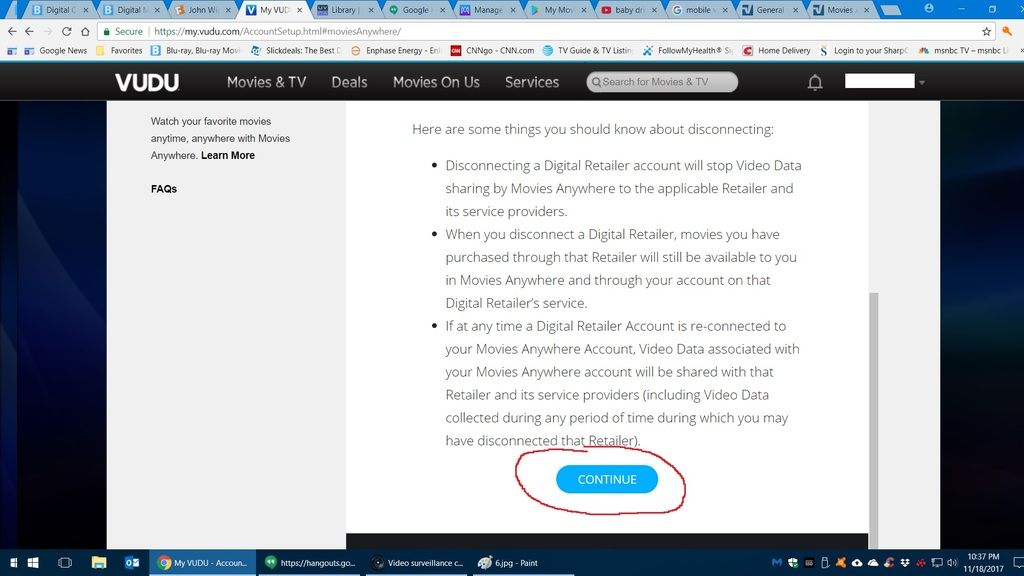 8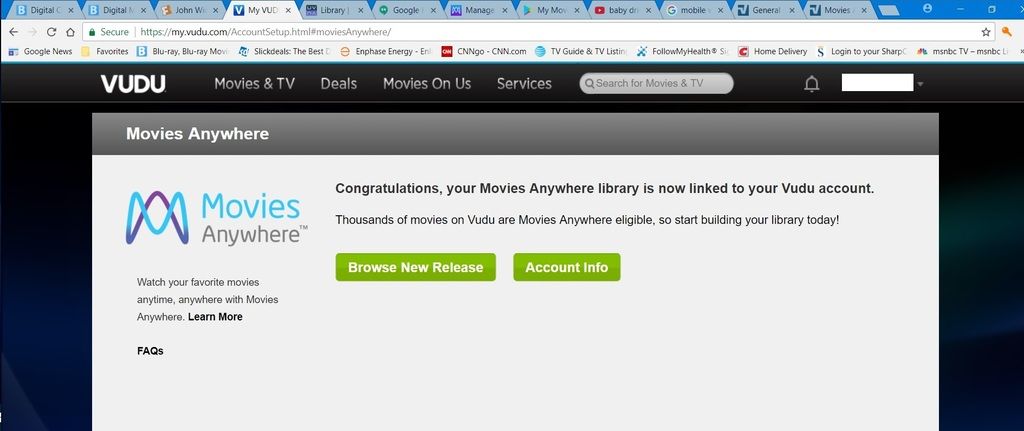 9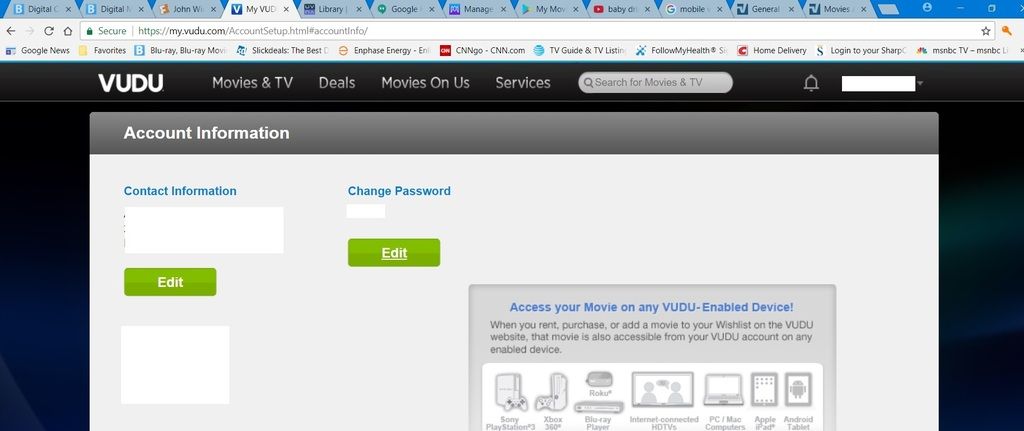 10