Vudu seems to support quite a few different platforms so I'm hoping they'd be willing to develop an app for the Samsung Gear VR. It uses the Galaxy Note 4 Android phone and soon the Galaxy S6 as the brains and screen to run on. I got one for Xmas and it's a lot fun but is sorely lacking in content. It has some cool games and VR experiences but what I like most about it is the Oculus Cinema. It allows you to watch movies/videos in a virtual theater. The problem is that you have to provide the content. This requires ripping movies and copying them to the memory card or just flat out pirating. I've built a decent sized library with Vudu via D2D so it would amazing to be able to watch them in a VR theater. Since each eye has its own screen, 3D is pretty much perfect on this.
There are quite a few videos on Youtube to show how it works. This one does a pretty good job showing what you see.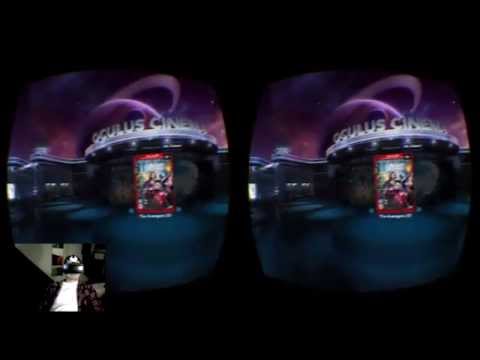 Since Vudu already runs on Android is this something that could be developed?